About the German Course
More than 128 million people in Europe speak German as a native language, and it is a second language to 18 million speakers. German is also one of the most popular languages in the world, especially important in business. German is one of the official working languages in the European Union. German is also an official language in Germany,Austria, and Switzerland, all of which are known as the strongest economic forces in Europe. Many important literary works of great philosophers, such as Kant or Nietzsche, and famous writers, such as Goethe and Schiller,have been written in German. Although there are excellent translations into many languages, reading works by Goethe or any other modern German author in their original language is a very valuable and enjoyable experience. Will you also choose this language to express yourself?
SMALL GROUPS
Group courses are held in the afternoon, following a fixed schedule drawn up at the beginning of each semester. A semester consists of 70 lessons, which includes both teaching and the evaluation process. Each course is held twice a week for 90 minutes. Each academic year comprises two semesters in duration of 140 class hours.
The number of students per each group is limited, because learning in small groups leads to better learning results. The classes are held in a motivating and creative environment, where the student's needs are in the centre of attention. The classes are creative and fun, because laughter is a key component of the learning process.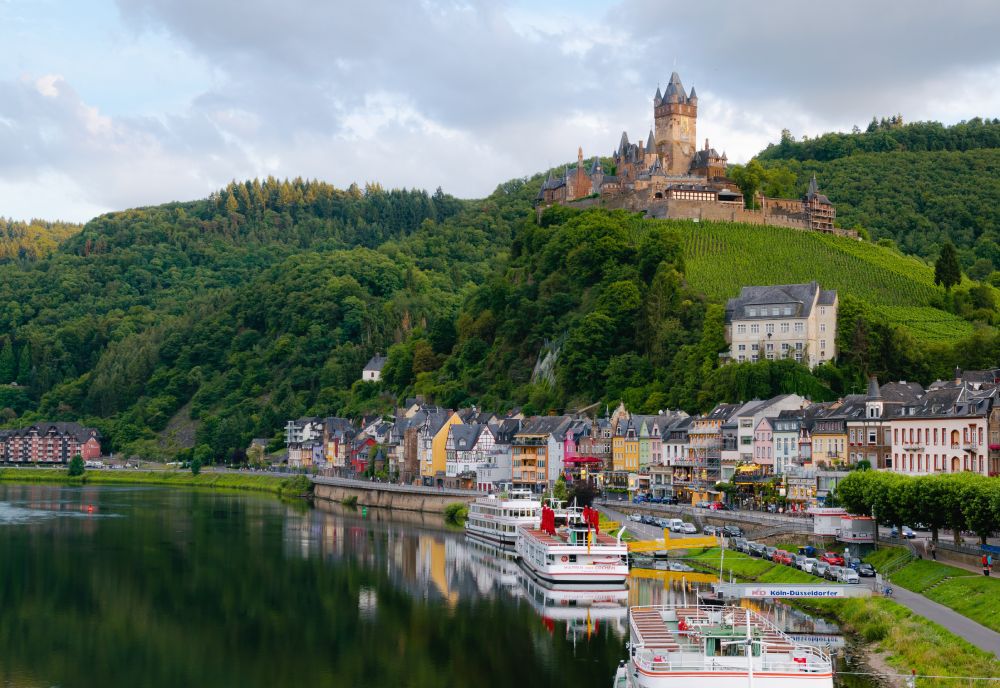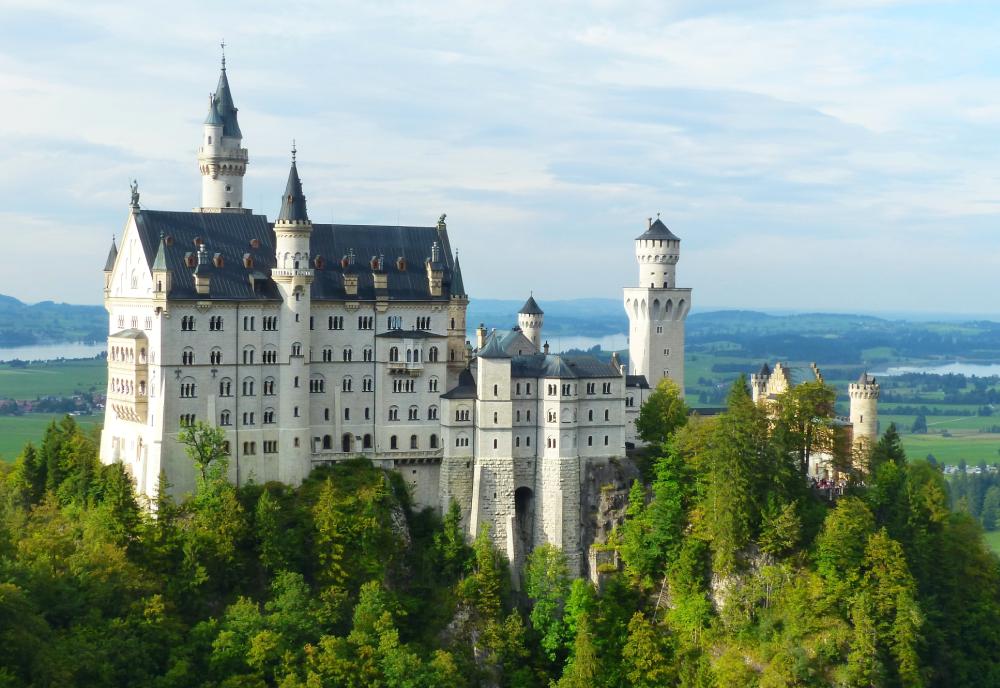 INDIVIDUAL COURSES
In Dante we offer individual courses which are tailored to the needs and wishes of every student. Individual courses are carried out one on one, which also includes the adjustment of teaching materials to each individual, as well as flexible scheduling of classes.

"I thought learning German would be very hard since I'm a beginner, but the teachers took us 'painlessly' through the beginnings and taught us the basics of the German language in the best possible way."
"German teachers are excellent and very professional. In a short time I managed to master the basics of the language and I am very satisfied with their approach and their way of explaining. I can only recommend!"
Enrollment
Before enrolling, we recommend solving our free online initial exam. Once solved, you will receive an objective assessment of your knowledge in accordance with the Common European Framework of Reference for Languages, and we will be able to place you in the appropriate group more easily. More information about the price, enrollment and exams can be found HERE. What are you waiting for? Sign up for our course and start learning German today!
Schedule
Group classes take place on weekdays in the afternoon, according to the schedule made at the beginning of each semester. The semester lasts 70 school hours, and classes are held twice a week for two school hours. The German language course will take place in the summer semester 2019/2020. according to the following schedule: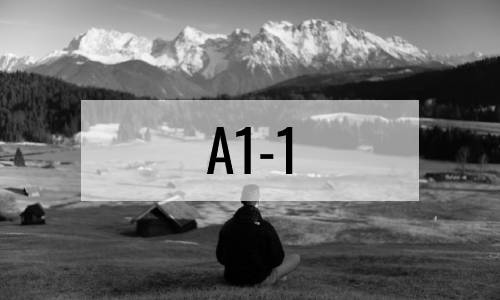 Tuesdays and Thursdays
18.15-19.45h
Classroom 3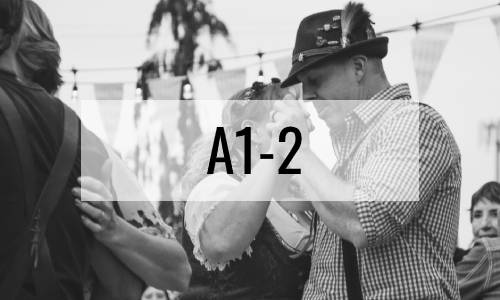 Tuesdays and Thursdays
16.30-18.00h
Classroom 3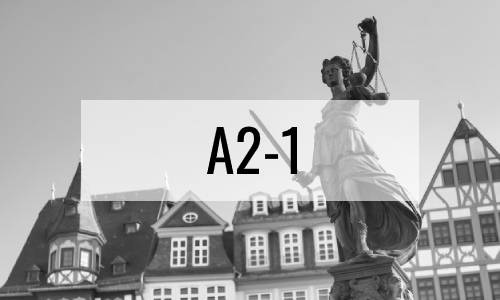 Tuesdays and Thursdays
20.00-21.30h
Classroom 3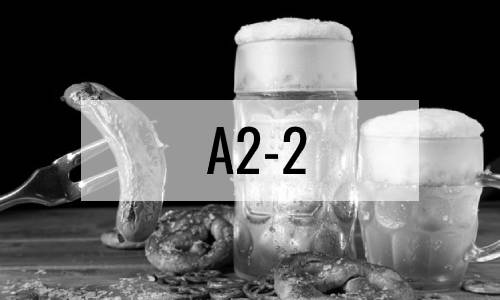 Mondays and Wednesdays
18.15-19.45h
Classroom 3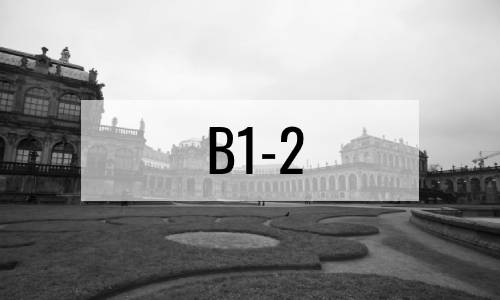 Mondays and Wednesdays
20.00-21.30h
Classroom 3
Certificates and Partnerships
Our language courses are verified by the Ministry of Science and Education of the Republic of Croatia. At the end of the semester, participants take an exam to obtain a certificate of competency in a foreign language. At Dante, you can also take the CILS Italian language exam or prepare for the Cambridge ESOL English language exam.
Sign up for one of our courses and we will contact you soon with the relevant details. You can contact us by phone at  00 385 51 321 336 or visit us in person at Wenzelova 2.