About the Croatian Course
Croatian is a Slavic language that belongs to the Western Slavic language family and is used as a first language by more than 5.5 million people. More specifically, Croatian is the official language of the Republic of Croatia and one of the official languages of Bosnia and Herzegovina. The Croatian language has a standard, official variant, and three dialects – Chakavian, Kajkavian, and Shtokavian. Although a small country, Croatia offers many opportunities for individuals who come here, whether for business or private reasons. If you have been charmed by the natural beauties of Croatia or its people and are considering moving here, our school offers the possibility of learning the Croatian language for foreigners!
Are you ready for a new challenge?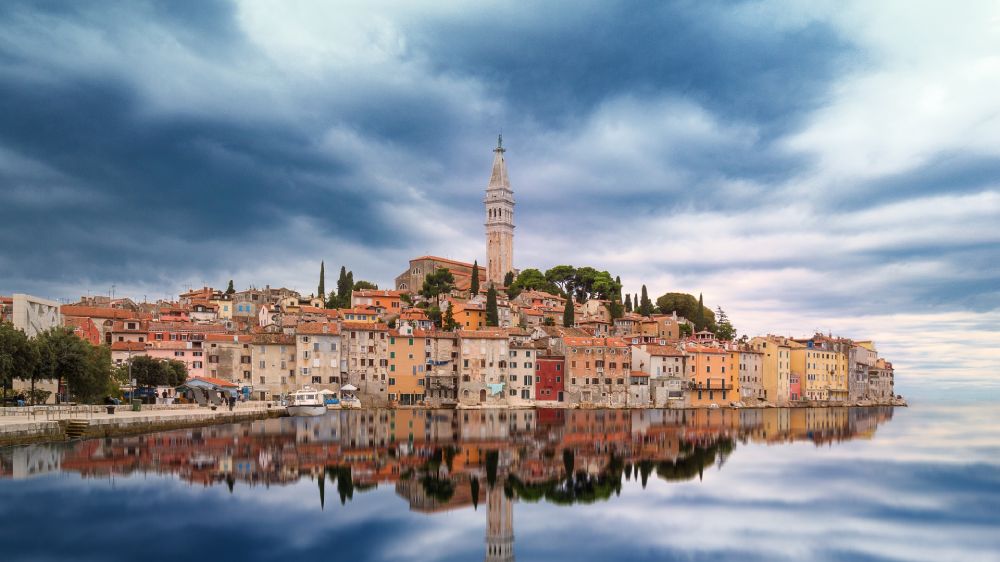 ONE-ON-ONE INSTRUCTION
At Dante, Croatian language instruction for foreigners is carried out in the form of one-on-one classes that are tailored to learner's needs and desires. The content, dates, and times of one-on-one lessons can be adjusted to suit individual schedules and needs.
In addition to one-on-one Croatian language classes, we also offer the possibility of taking language proficiency tests without first attending the course.
The classes are held in a motivating and creative environment, in which learner needs are in the centre of attention. Classes are creative and fun – we believe laughter is a key component of the learning process.
Certificates and Partnerships
Our language courses are verified by the Ministry of Science and Education of the Republic of Croatia. At the end of the semester, participants take an exam to obtain a certificate of competence in a foreign language.
Sign up for one of our courses and we will contact you soon with the relevant details. You can contact us by phone at  00 385 51 321 336 or visit us in person at Wenzelova 2.